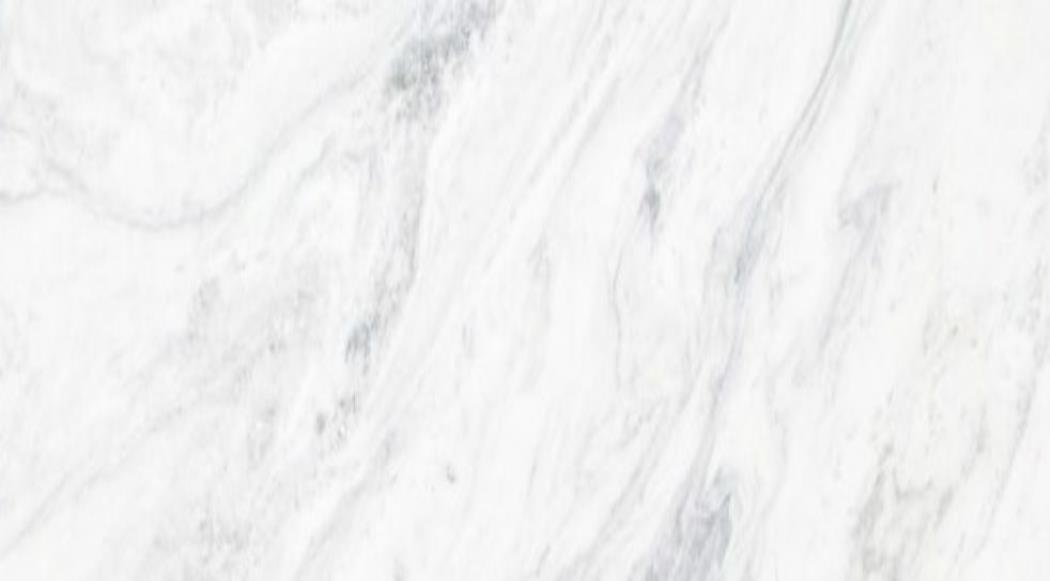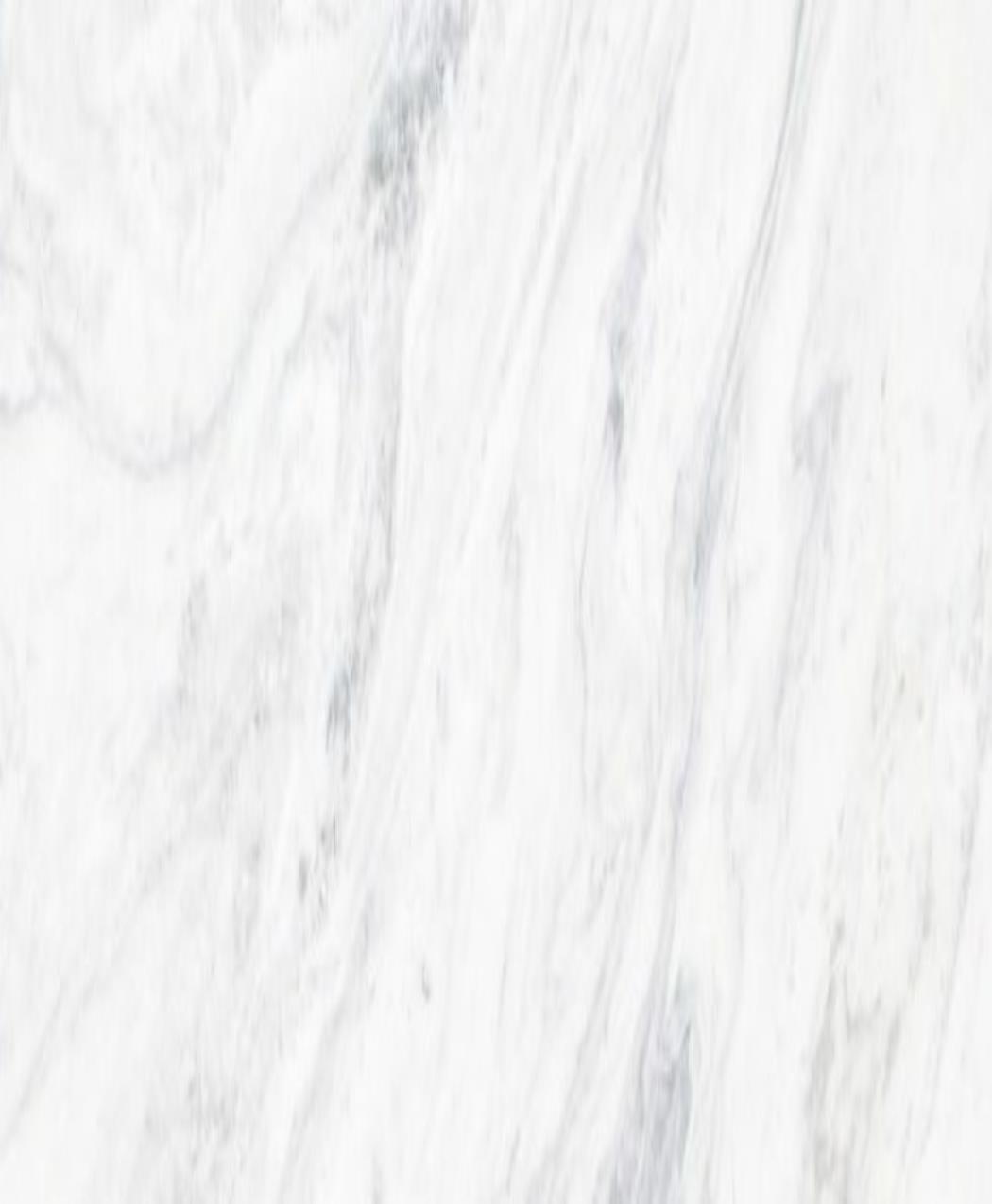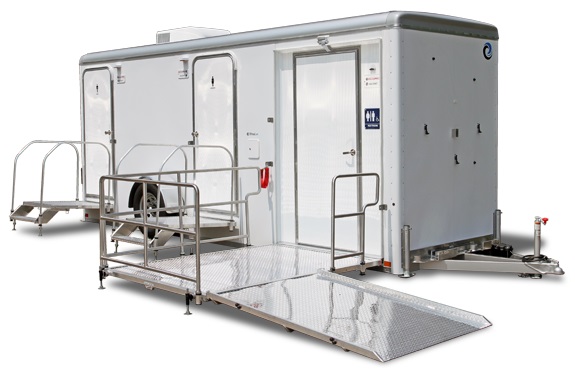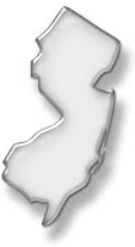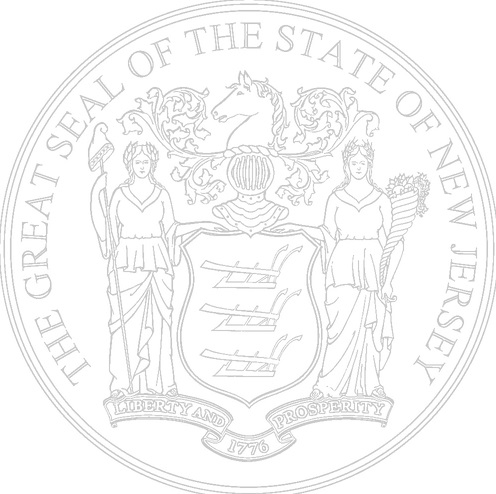 Shower Trailer & Bathroom/Shower Trailers

1 (800) 975-5820

Portable Restroom Trailers With Showers


New Jersey's Finest Shower Trailer Rental Company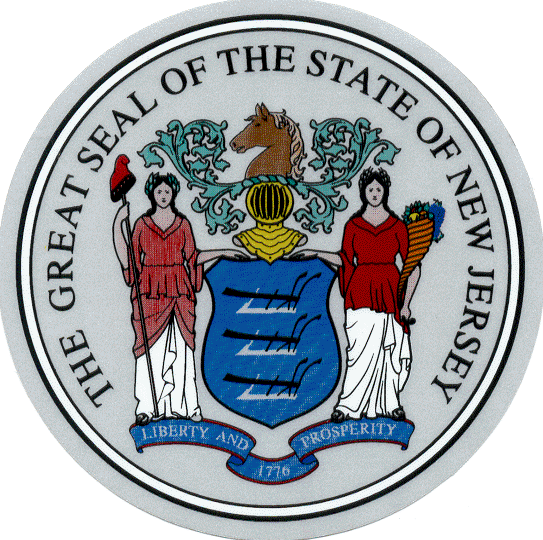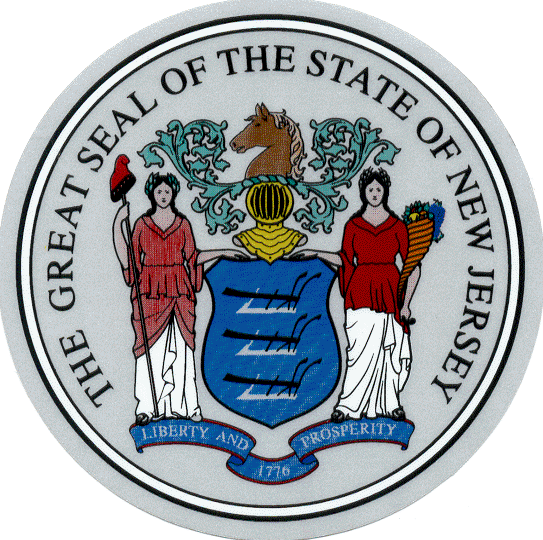 New Jersey Restrooms is a sanitary service company offering one of the largest selections of shower trailer rentals in New Jersey as well as mobile restroom trailers, bathroom/shower trailer combo units and porta potty rentals for large outdoor events where sanitation is key to success.

New Jersey Restrooms is family owned and operated with over 10 years in the portable restroom/shower trailer rental industry and specializes in event services including weddings, fairs, festivals, concerts, sporting events and other such occasions which require high traffic/volume restrooms and showers.


Garden State Restroom & Shower Trailer

The Ellis Island Restroom/Shower Trailer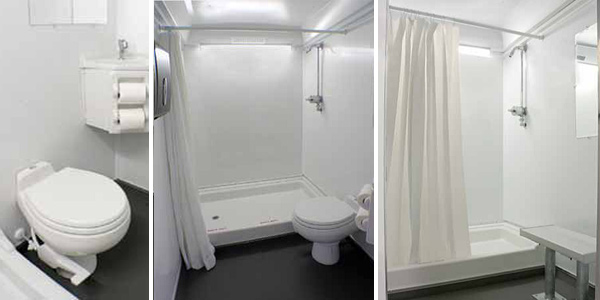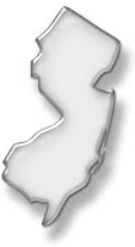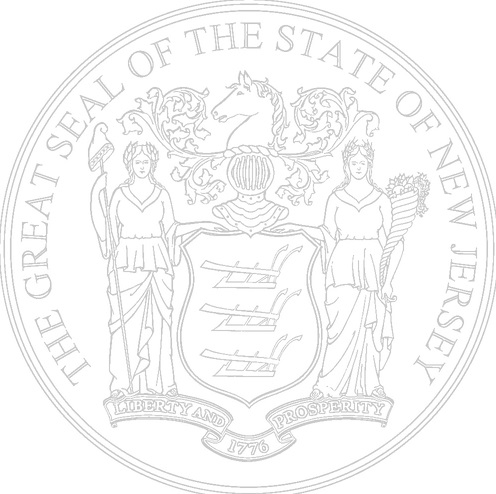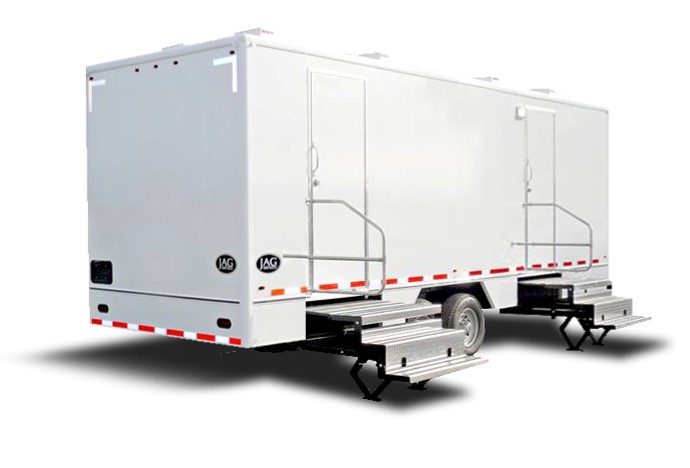 Call New Jersey Restrooms Now!

1 (800) 975-5820


Name:

Email:

Phone:

Address:

Event Type:

Location:

Dates Needed:

# of Guests p/Day:

Comments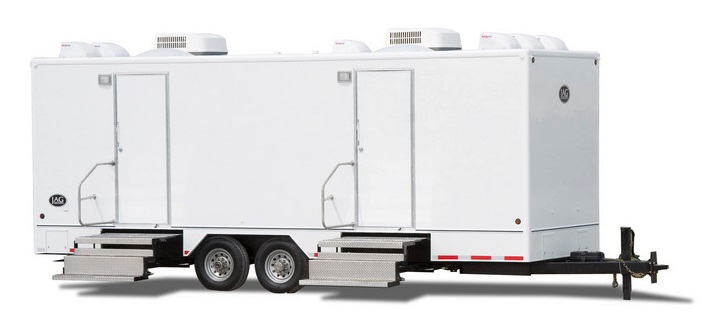 Daily, Weekly & Long Term Rental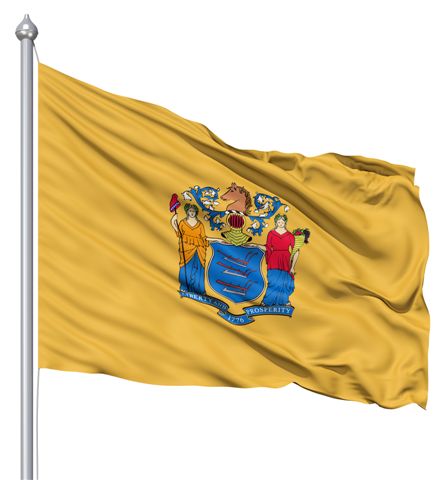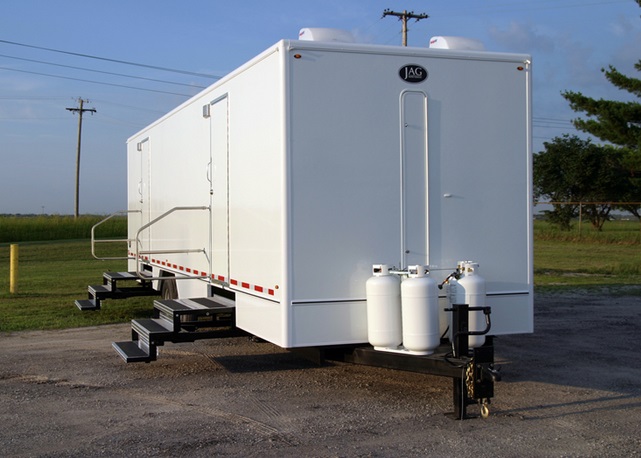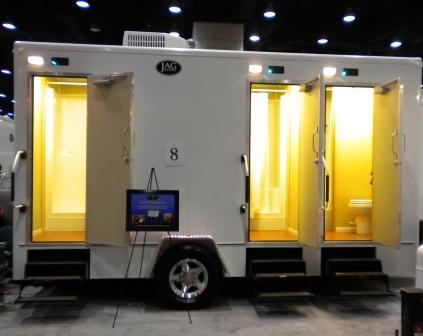 Delaware Valley Restroom & Shower Trailer